When taking a scenic road trip drive to the Santa Ynez Valley from Southern California you have two choices; take the mountain route up Highway 154 when you get to Northern Santa Barbara, arriving in the township of Santa Ynez; or stay on Highway 101 up the coast, arriving in Buellton, or Los Olivos a little further, or Los Alamos a little further still. Both drives are spectacular.
The mountain route is shorter but speed limits are slower. The beauty of the Santa Ynez Mountains with Santa Barbara sprawled out below is breathtaking, and once you go over the peak and start heading down into the valley, you are instantly taken away from the coast and immersed in mountain and valley beauty.
The coastal route is a little longer, but traffic is light and the speed limit is 65. You are gifted with the expanse of the Pacific Ocean to your left and our unique West to East mountain range on your right, passing many amazingly beautiful beaches and pastoral hills.
Either way you come, the approach is a great way to clear your mind, take in the sights, and get ready to enjoy all the Santa Ynez Valley has to offer.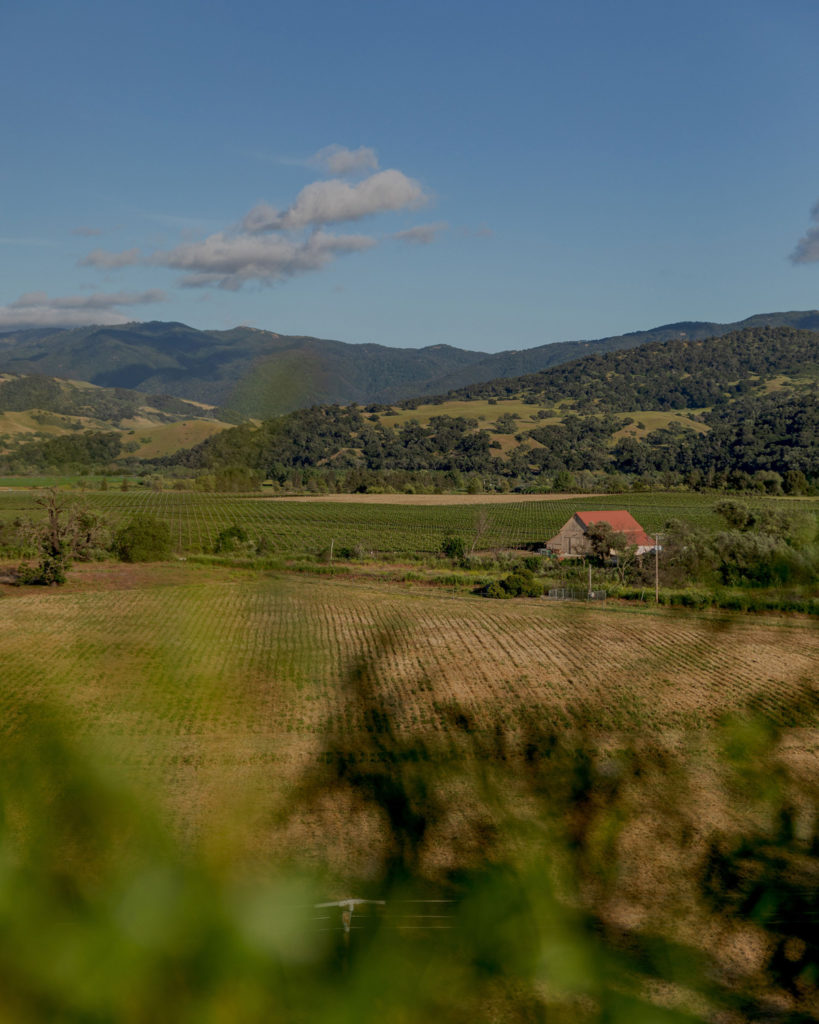 TRAVEL + LEISURE, The World's 50 Best Places To Travel In 2022
Top 10 Reasons To Visit Santa Ynez Valley
Dear Friends, Looking for the perfect weekend getaway? Treat yourself to an unforgettable experience in the Santa Ynez Valley. With six distinct communities offering a range of experiences from rustic vineyards to quaint European history, Santa Ynez Valley has something for everyone. Most people visit for the wineries, but there's also a lively art community, … Continue reading Top 10 Reasons To Visit Santa Ynez Valley →
About VisitSYV.com: Visit Santa Ynez Valley provides listings of the best Santa Ynez wineries, best places to eat in Solvang, Santa Ynez hotels and inns, and things to do in Santa Ynez Valley. Visit the website at www.VisitSYV.com for complete travel and visitor services. "Like" the Facebook page for ideas on planning Santa Ynez vacations. Email info@VisitSYV.com for help planning your next vacation in the Santa Ynez Valley.