Celebrate Harvest, Sept. 28-Oct 1, 2023
~ Sunset Magazine & Visit the Santa Ynez Valley ~
As the West's most respected travel and lifestyle authority, Sunset Magazine is partnering with another western icon – Visit the Santa Ynez Valley – to present Taste of the Santa Ynez Valley. The four-day, six town celebration of food, wine, and more takes place November 3rd through the 6th across the towns of Solvang, Santa Ynez, Los Alamos, Los Olivos, Ballard, and Buellton. Among the many highlights of Taste of the Santa Ynez Valley include curated wine tastings, chef-driven long table dinners, lunches and activities, and events hosted by Sunset editors, all celebrating the many special offerings of this powerhouse California wine country destination.
For a complete list of events and to get your tickets,
visit www.TasteSYV.com .
"Santa Ynez Valley is quietly rising to the top of wine and food lovers' lists as a must-visit wine region, and our offering of not one, but six towns to explore and consume, means there's something here for nearly every 'taste'," said Shelby Sim, President / CEO of Visit the Santa Ynez Valley, the destination marketing organization overseeing the event's production.
---
---
More information is available at TasteSYV.com, where links to the buy tickets for Taste of the Santa Ynez Valley and a schedule of weekend events is now available.
Get a taste of the Santa Ynez Valley on Instagram and Twitter at @VisitSYV, and on Facebook at facebook.com/VisitSYV.
Follow the food, wine and beer festival's progress at facebook.com/TasteSYV, @TasteSYV and twitter.com/TasteSYV.
---
Read Additional Blog Posts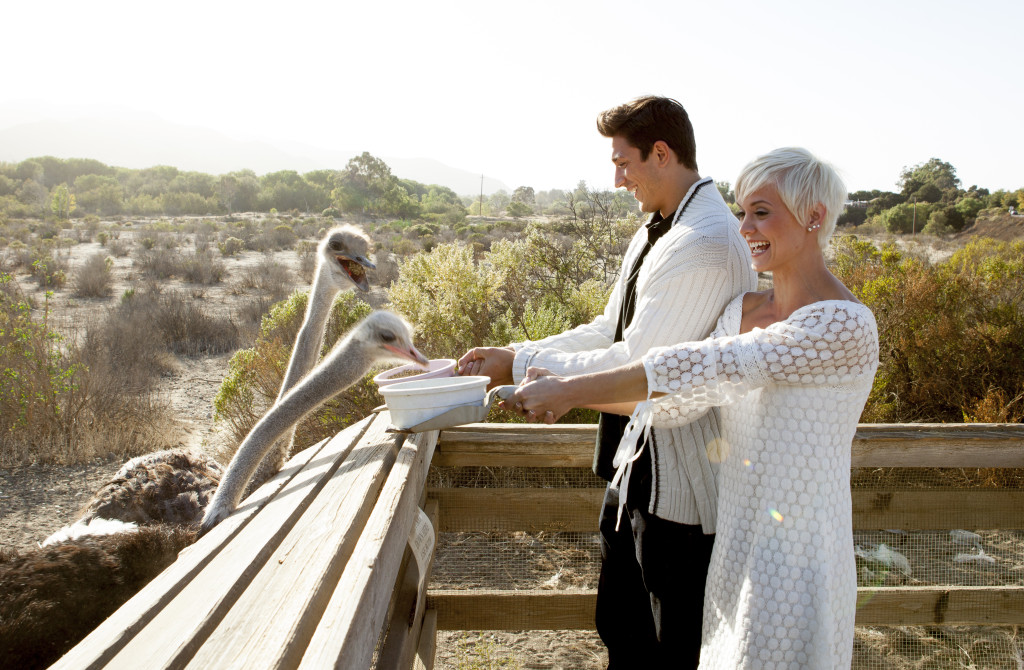 Top 5 Things To Do in Buellton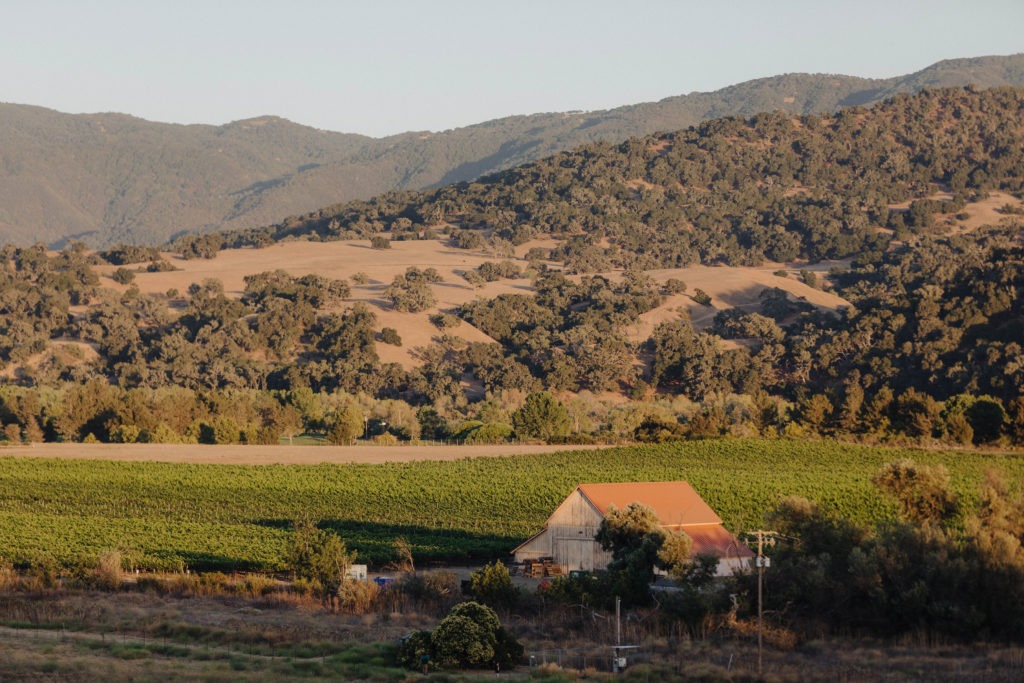 Top 10 Reasons To Visit Santa Ynez Valley
---
About VisitSYV.com: Visit Santa Ynez Valley provides listings of the best Santa Ynez wineries, best places to eat in Solvang, Santa Ynez hotels and inns, and things to do in Santa Ynez Valley. Visit the website at www.VisitSYV.com for complete travel and visitor services. "Like" the Facebook page for ideas on planning Santa Ynez vacations. Email info@VisitSYV.com for help planning your next vacation in the Santa Ynez Valley.