The Best Hotels and Bed & Breakfasts
Discover Top Santa Ynez Valley Hotels for a Luxurious Stay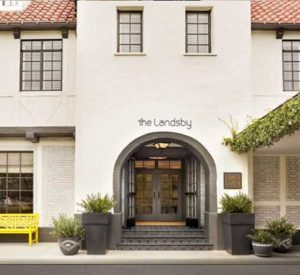 Indulge in a lavish getaway at the finest Santa Ynez Valley hotels. Find your perfect stay and experience luxury like never before.
With six distinct small towns, within less than six miles of each other, you will find just the unforgettable vacation fun, adventure, rest and relaxation that you need in Santa Ynez Valley the home of Santa Barbara wines, vineyards and wineries.
---
---
Where to Stay in Santa Barbara Wine Country
While here, try our delicious casual or fabulous fine dining restaurants, and our numerous wine and craft beer tastings. Next, there are beautiful vineyards to tour.
Art, History & Museums
Art and history buffs will enjoy our fascinating museums, art exhibits, and local boutique shops. Adrenaline junkies will relish the countless adventures the Santa Ynez Valley offers.
---
---
---
---
---
---
---
---
---
---
---
---
---
---
---
---
---
---
---
---
---
---
---
---
---
---
---