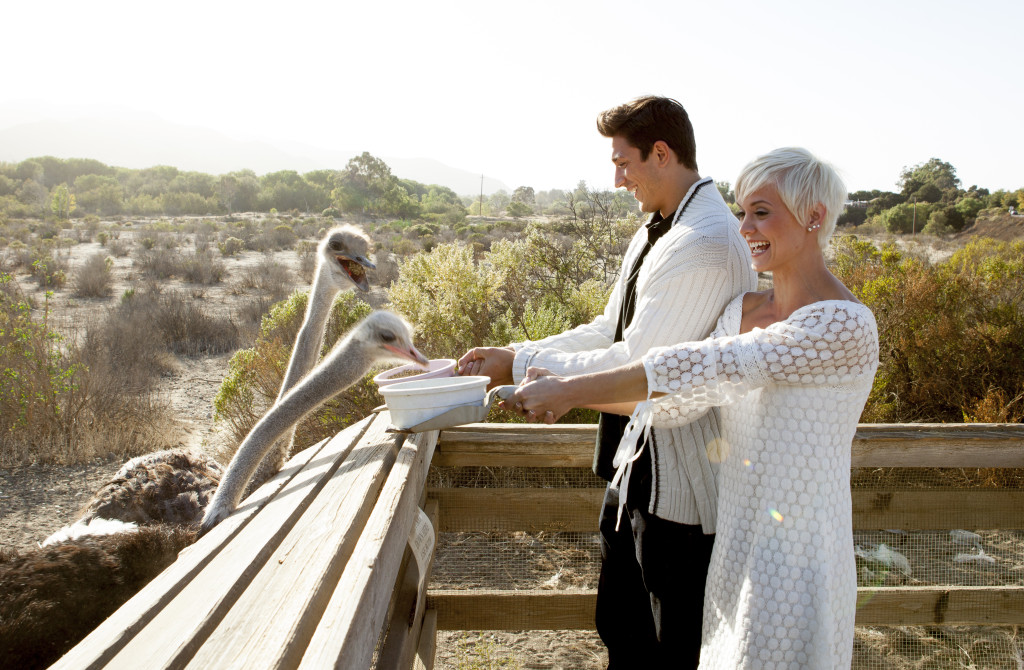 One of six distinct communities in the Santa Ynez Valley, there is far more to Buellton than what first meets the eye. Home to a burgeoning craft beer scene and window to world-class wines, you'll even find fun for the whole family in this growing community. For your next trip, we've listed the Top Five Must Sees in Buellton.
Top 5 Things to do in Buellton
Go to VisitBuellton.com for more info today.
About VisitSYV.com: Visit Santa Ynez Valley provides listings of the best Santa Ynez wineries, best places to eat in Solvang, Santa Ynez hotels and inns, and things to do in Santa Ynez Valley. Visit the website at www.VisitSYV.com for complete travel and visitor services. "Like" the Facebook page for ideas on planning Santa Ynez vacations. Email info@VisitSYV.com for help planning your next vacation in the Santa Ynez Valley.