One of six distinct communities in the Santa Ynez Valley, there is far more to Buellton than what first meets the eye. Home to a burgeoning craft beer scene and window to world-class wines, you'll even find fun for the whole family in this growing community. For your next trip, we've listed the Top Five Must Sees in Buellton.
Top 5 Reasons to Visit Buellton
Craft Beer:
Buellton is home to some of the best craft beer in the industry.  Both Figueroa Mountain Brewing Co. and Firestone Barrelworks produce some amazing craft beer and sour ale that are winning awards across the country.  Figueroa Mountain Brewing offers you a glimpse into the process as you sit alongside the large tanks and bottling process while you sip on a cold one.  Firestone Walker Barrelworks offers a unique experience with a separate tasting room designed for their sour ale and a self-guided tour through the large barrel room showcasing the aging process.
Wine Tasting/Production:
Buellton sits at the base of the Sta. Rita Hills.  Famous for Pinot Noir and Chardonnay, this region is producing world class wine.  There are many ways to experience wine when visiting Buellton.  You may visit a small tasting room where you often times meet the winemaker and in some cases, their tasting rooms also serve as their production area, so you are in the middle of the entire process. You may also venture out to the actual vineyard where you sit amongst the rows of grapes while sipping on the product of their harvest.
Ostrichland USA:
These large birds draw visitors from across the globe.  Stop in for your chance to get up close and personal as you feed the rare birds.  Ostrichland is fun for the whole family.
Mendenhall Museum:
The Mendenhall Museum is one of the West Coast's largest petroliana collections which includes gasoline pumps, globes, and porcelain gas, oil, & road signs. The museum also serves as the Dry Lakes Racing Hall of Fame and displays race cars, racing memorabilia, along with other miscellaneous antiques.  Take a trip down memory lane as you enter this unique museum and private collection of the Mendenhall family. Reservations are required.
Live Entertainment:
When the sun goes down in Buellton, there is still plenty to do.  Some of our local tasting rooms and breweries offer a broad selection of live music. Many of the bands come from across the country to play in our unique venues such as the brewery itself or where the wine is processed and bottled.  Dates may vary so check our calendar for more information.  Some of the best spots for live music include Brick Barn Wine Estate and Figueroa Mtn. Brewing Co.
---
---
Go to DiscoverBuellton.com for more info today.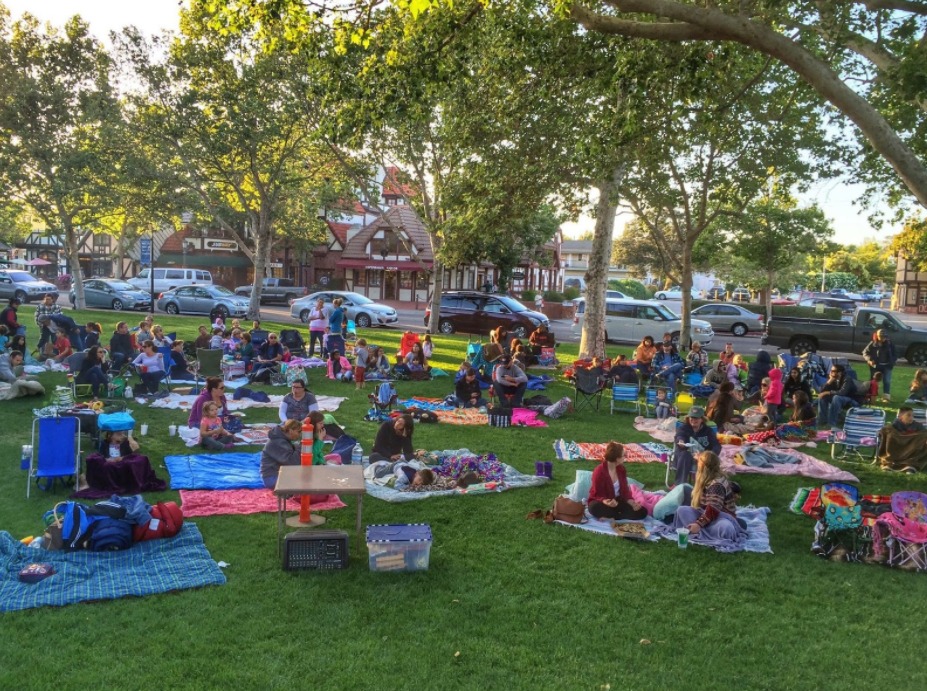 Summer Fun in the Santa Ynez Valley
Top Ten Things to Do in the Santa Ynez Valley