The Santa Ynez Valley –
If you've visited the Santa Ynez Valley before, or are fortunate enough to call it home, you know what a truly special place this slice of California's Central Coast really is. Now, one of the world's leading authorities on travel – Travel + Leisure magazine – has published its highly anticipated list of the 50 Best Places to Travel in 2022 and we're thrilled to see the Santa Ynez Valley among the "who's who" of global destinations featured.
The Santa Ynez Valley has the distinction of being one of only two California destination on the 2022 list, appearing at #38 alphabetically.
Curated from among thousands of candidates each year, the magazine's editors and writers narrow their selections to the 50 destinations they believe to be the most trendy, newsworthy, rewarding, or emerging locales to visit in the coming year.
Just appearing on the list is an honor in and of itself, but when you consider the destinations the Santa Ynez Valley is mentioned alongside – from the Maldives and Galapagos Islands to Burgundy, St. Moritz, and everywhere in between – you begin to realize the true magnitude of the achievement.
Best Places to Travel
In the 50 Best Places to Travel in 2022 feature, Travel + Leisure contributor Tanvi Chheda described the Santa Ynez Valley as "rural, unassuming, and coming into its own." She went on to tout the fact that, "The arrival of newer tasting rooms, restaurants, and hotels in recent years has firmly put the area on oenophiles' and travelers' radars."

In addition to the praise showered on the valley as a whole, the Travel + Leisure list included individual mentions of Global Gardens, Tin City Cider, Full of Life Flatbread, A Tribute to Grace, Casa Dumetz, Firestone Walker, Ballard Inn's Gathering Table, The Hilt Estate in nearby Lompoc, and The Inn at Mattei's Tavern.
As we look forward to travel's continued recovery in 2022 and beyond, being recognized as one of Travel + Leisure's 50 Best Places to Travel in 2022 further validates our own beliefs, strengthens the credibility we have worked hard to achieve, and hopefully encourages others to make the Santa Ynez Valley part of their travel plans in the months and years ahead.
---
---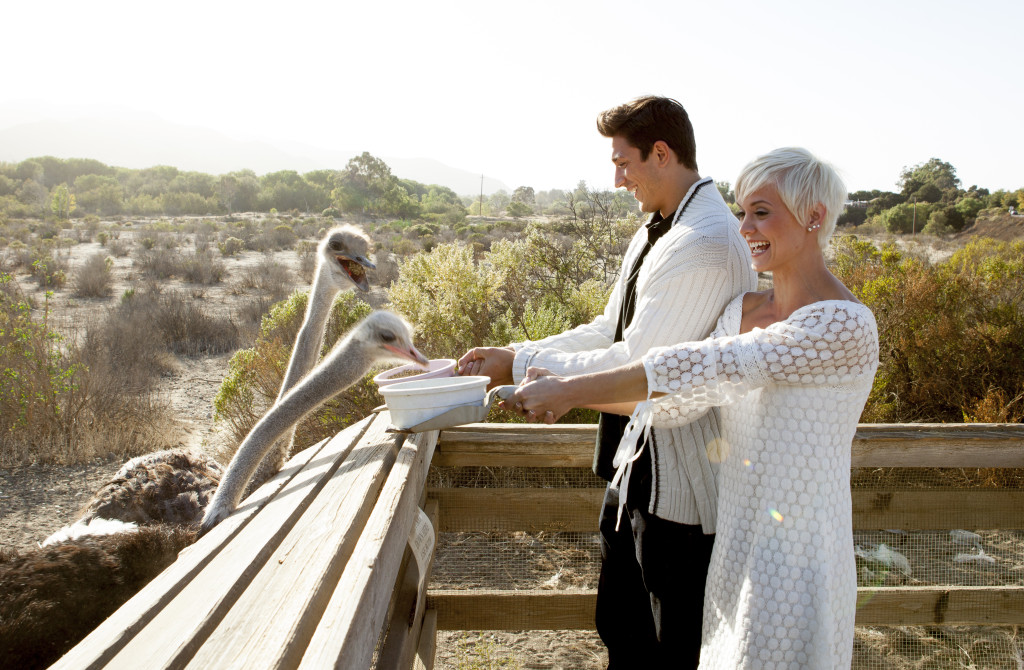 Top 5 Things To Do in Buellton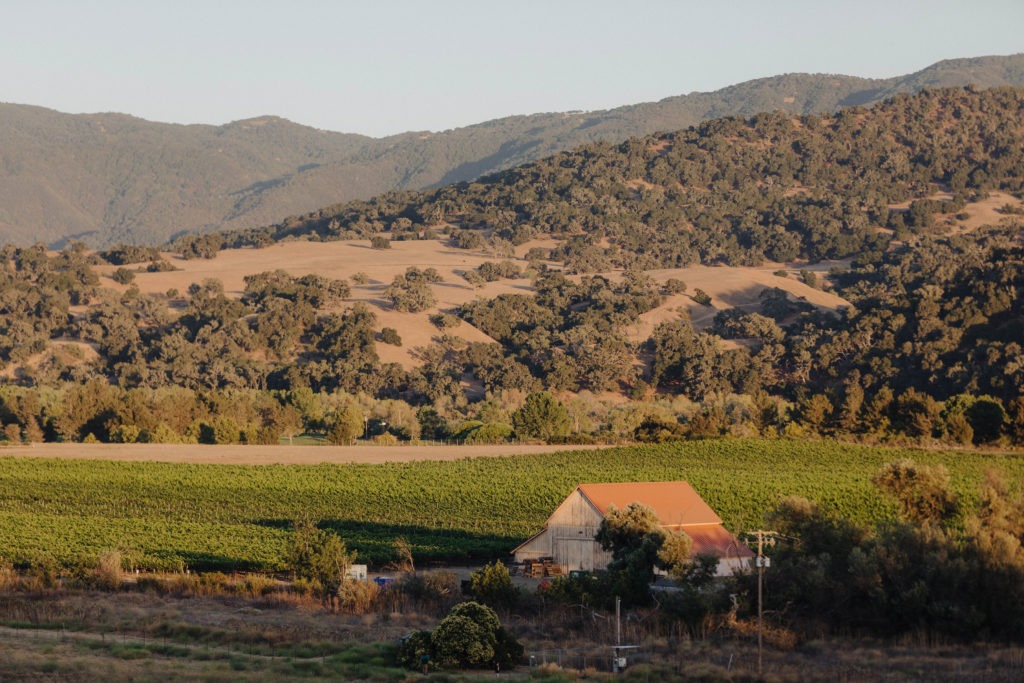 Top 10 Reasons To Visit Santa Ynez Valley